Congratulations to ALL students who performed at our annual Grove's Got Talent Event.  The performances were totally polished and perfectly performed.  The judges desision to crown a winner was very diffcult, but Honey, who wowed the crowd and judges with her dance was crowned this years winner.  Well done Honey!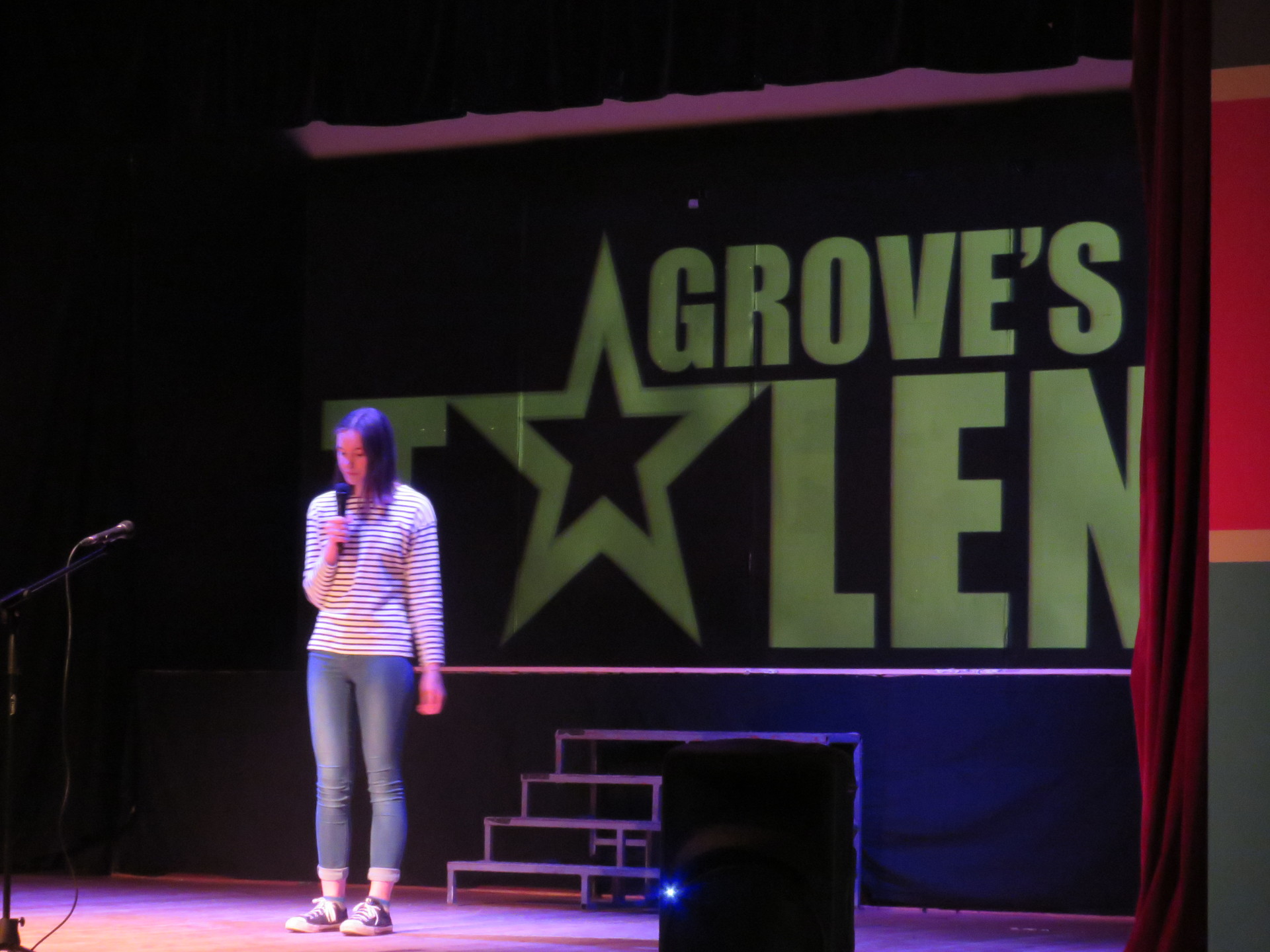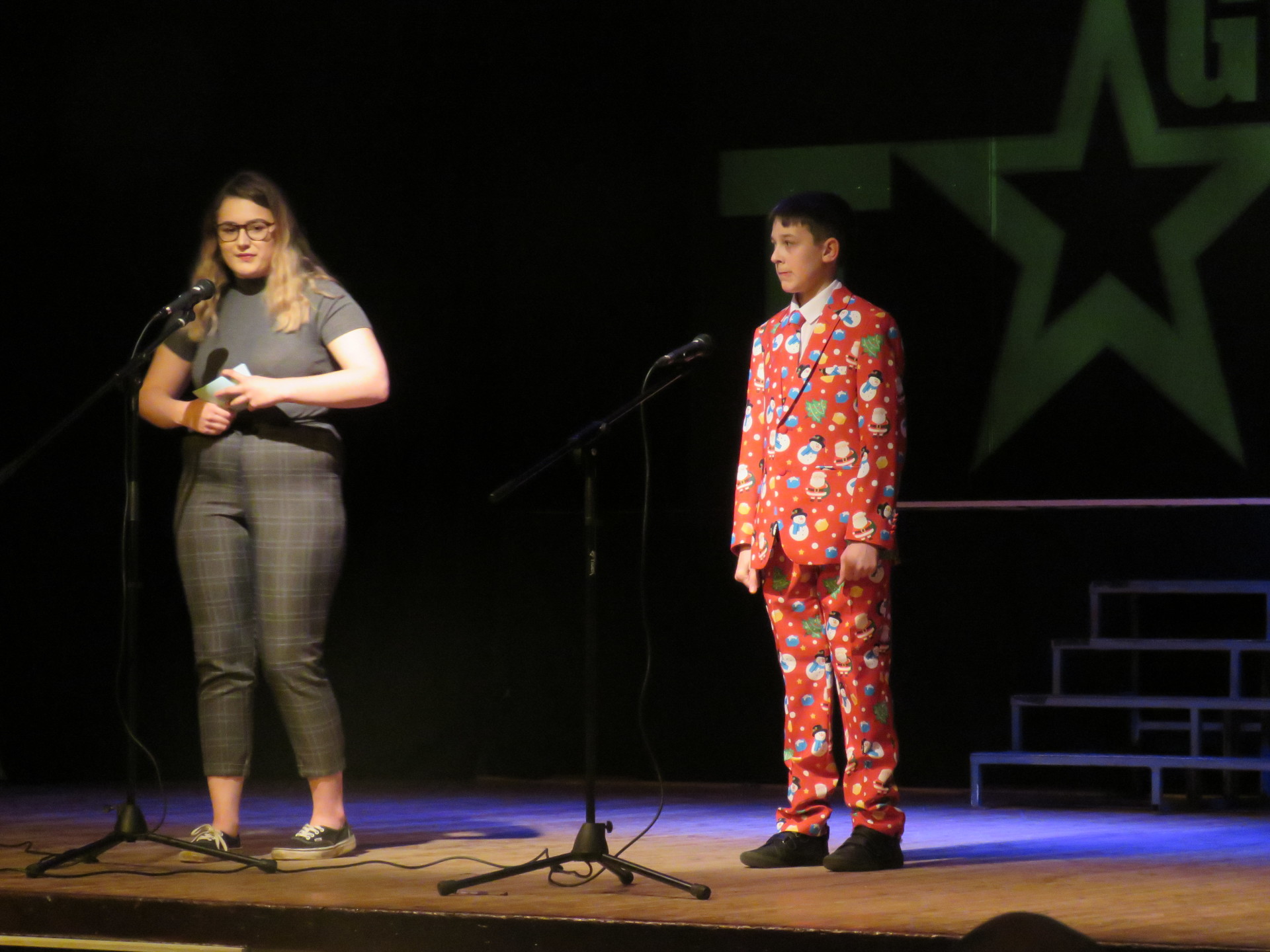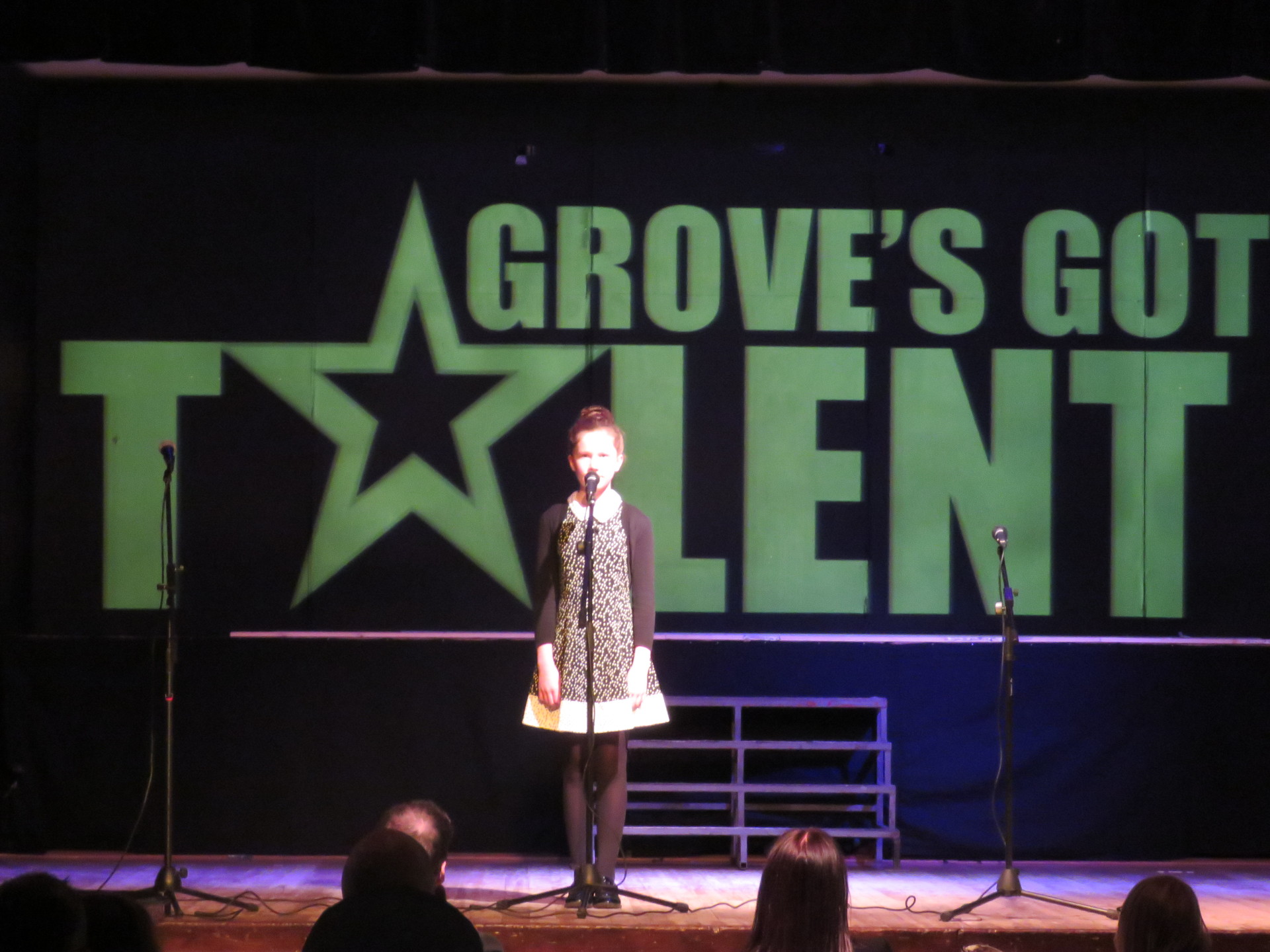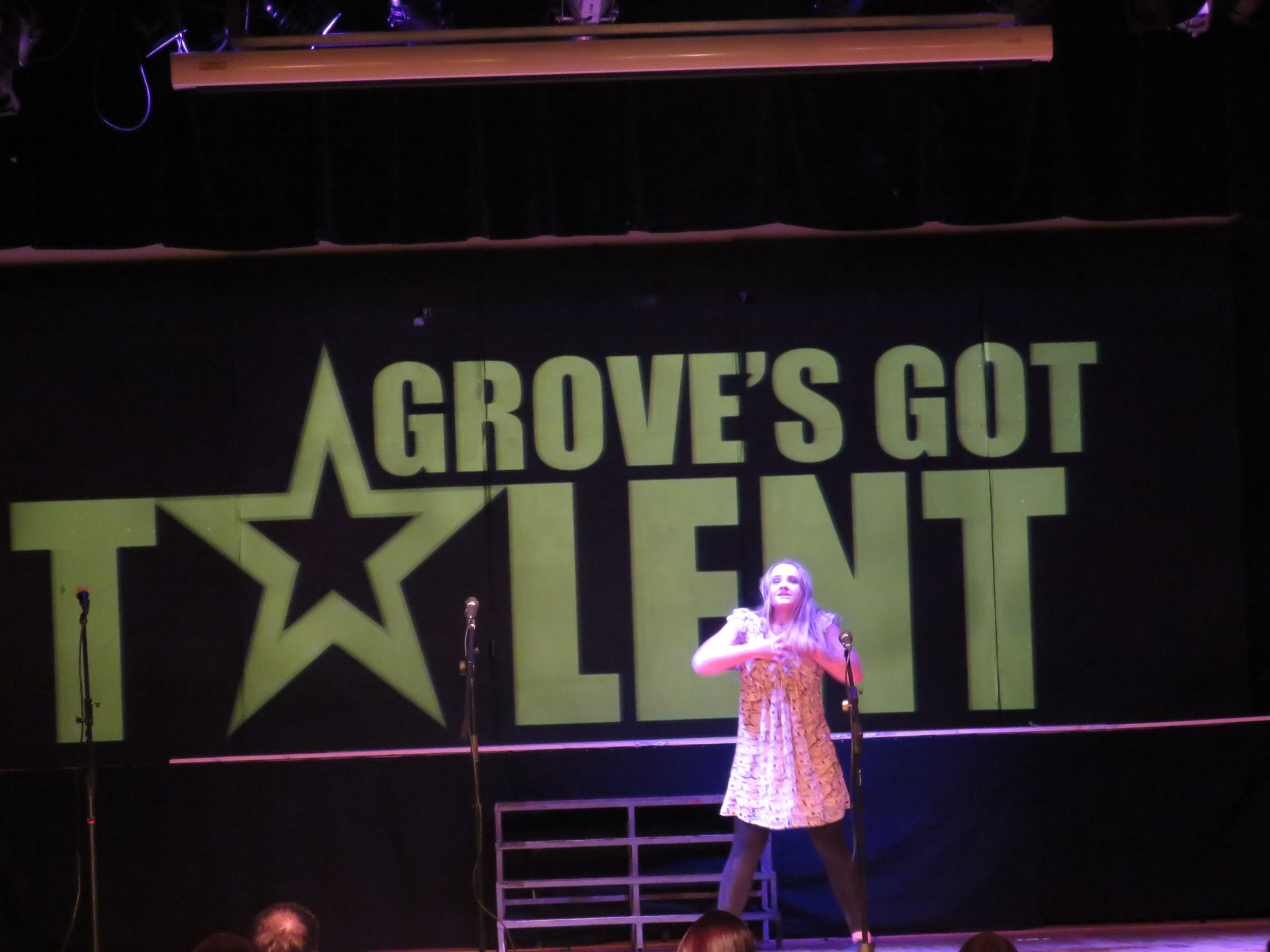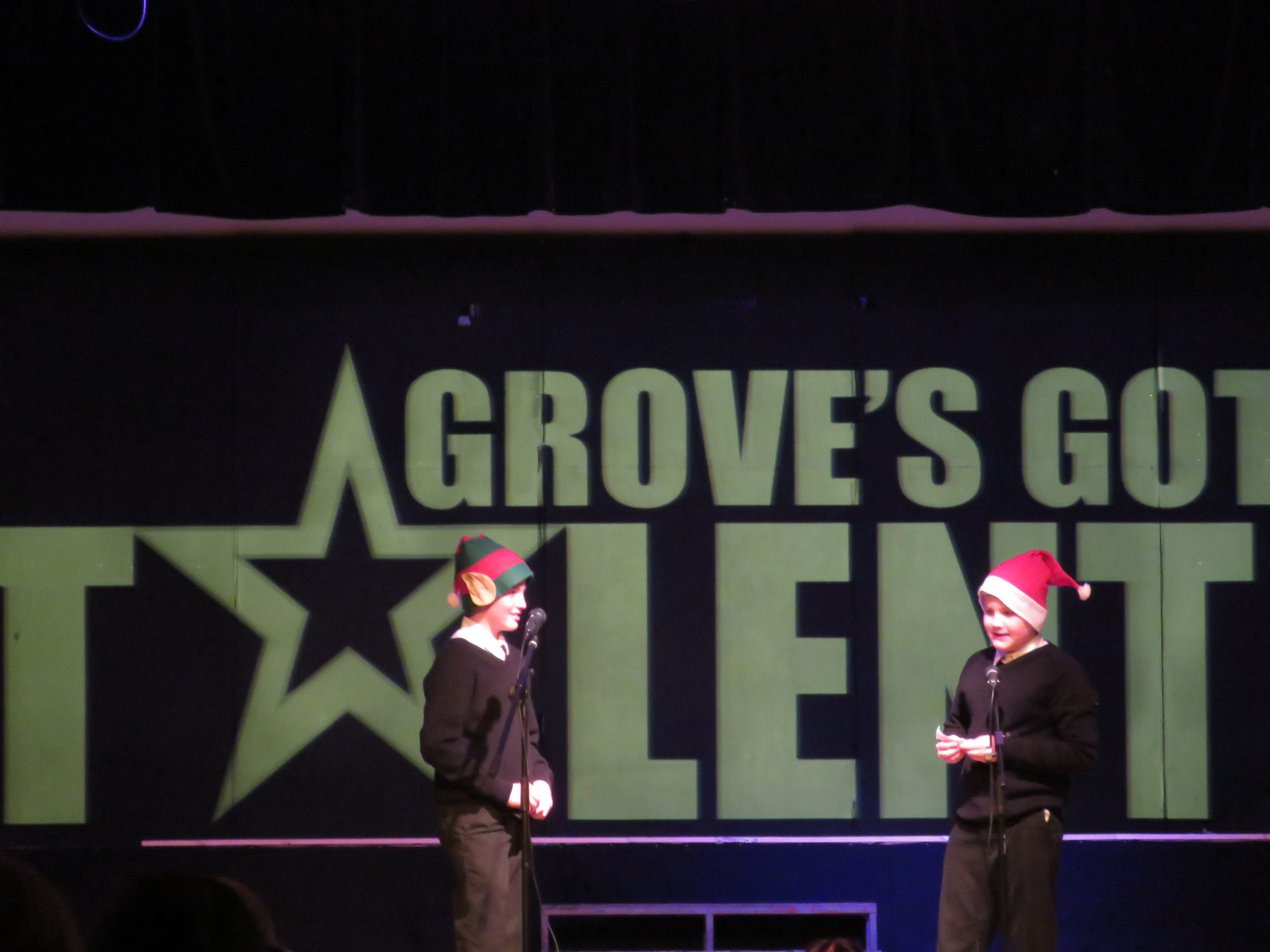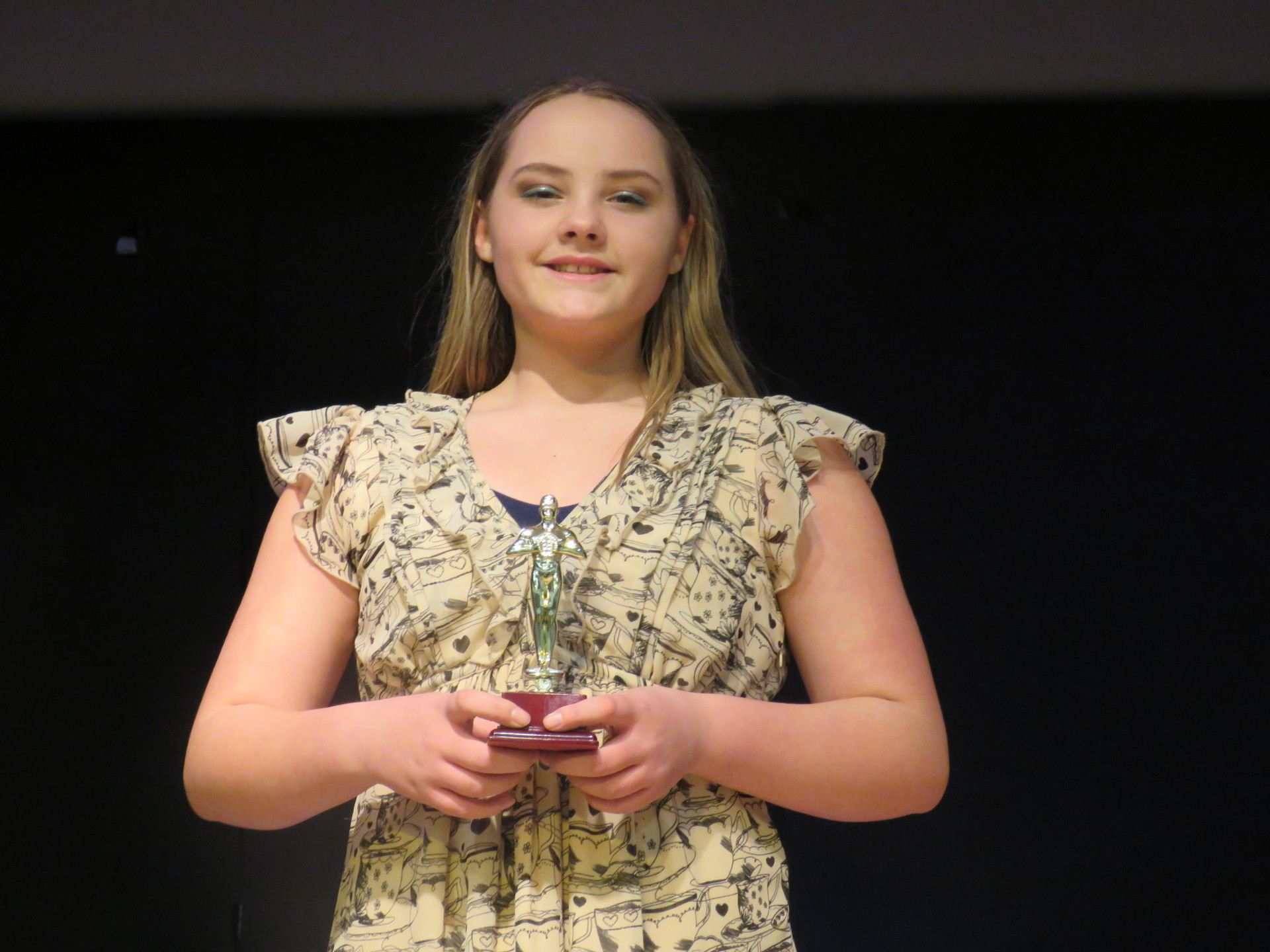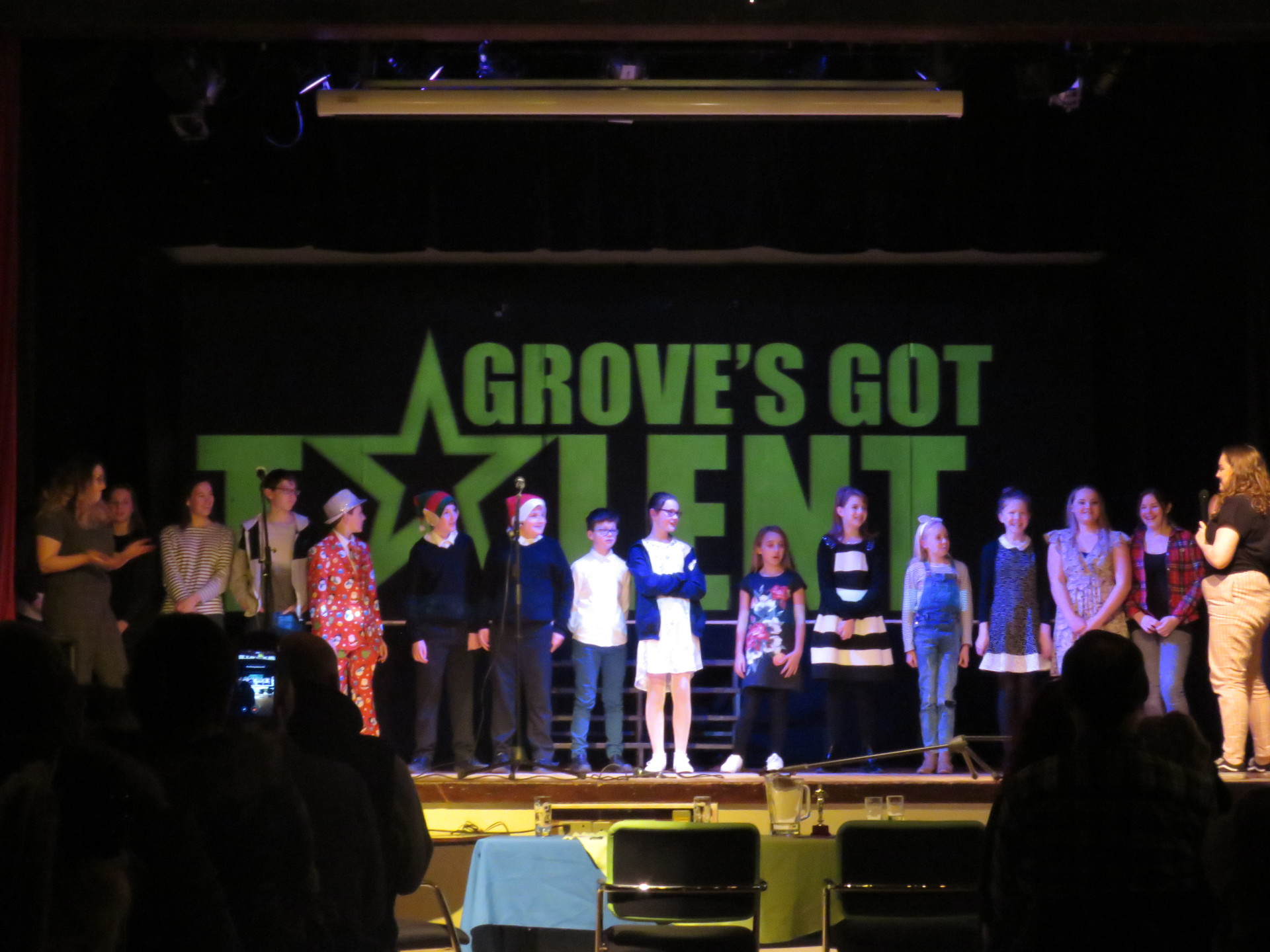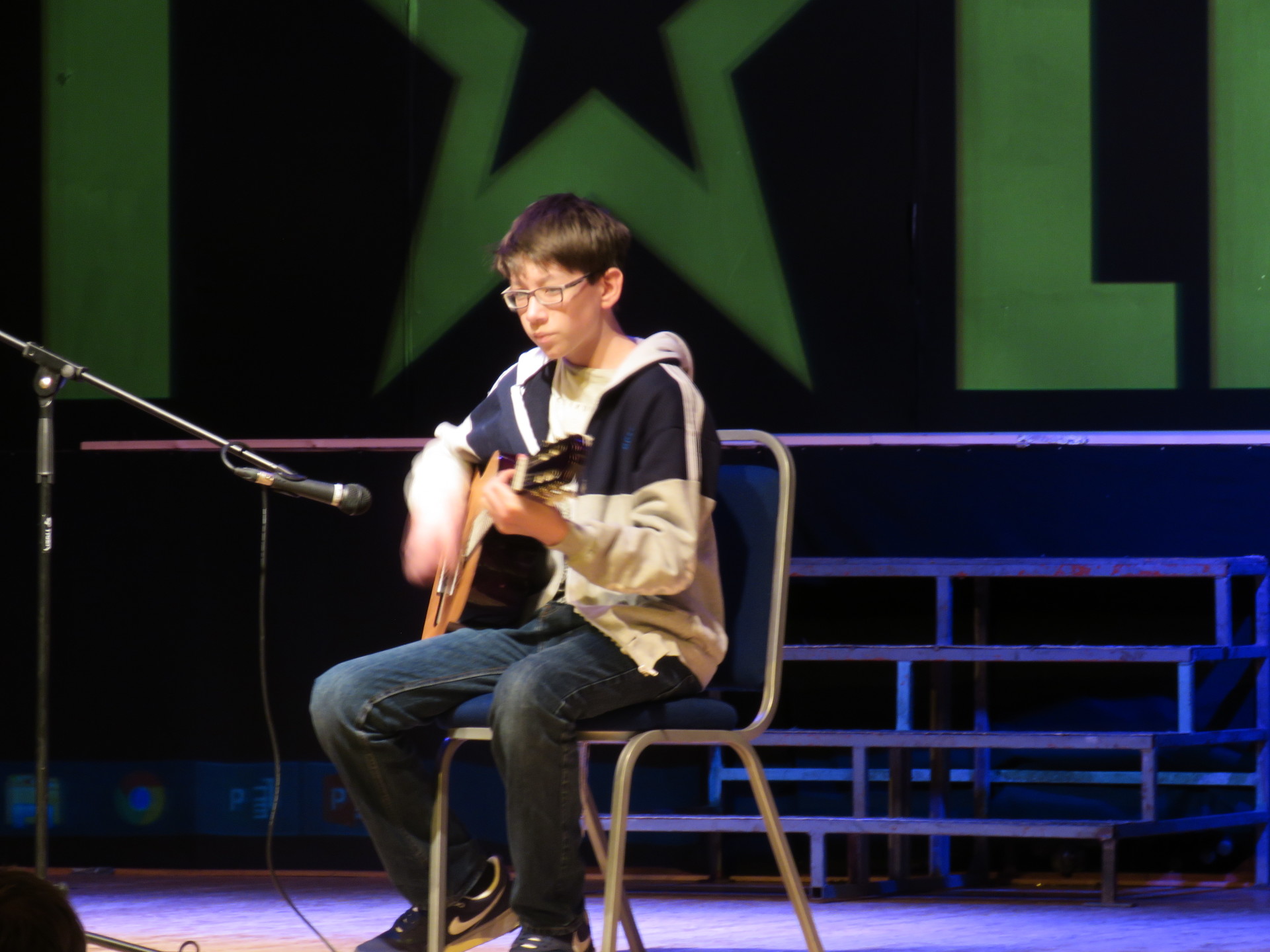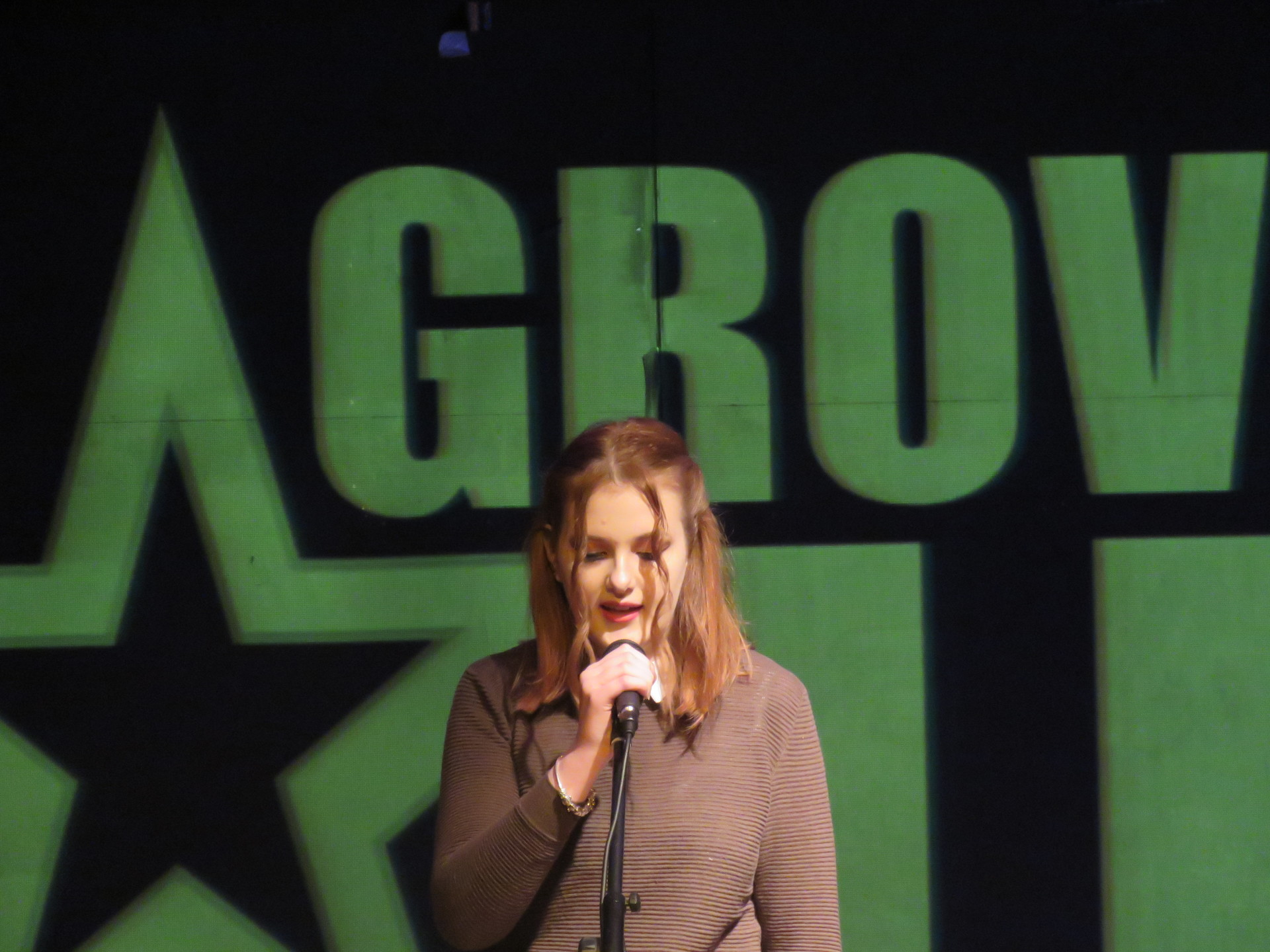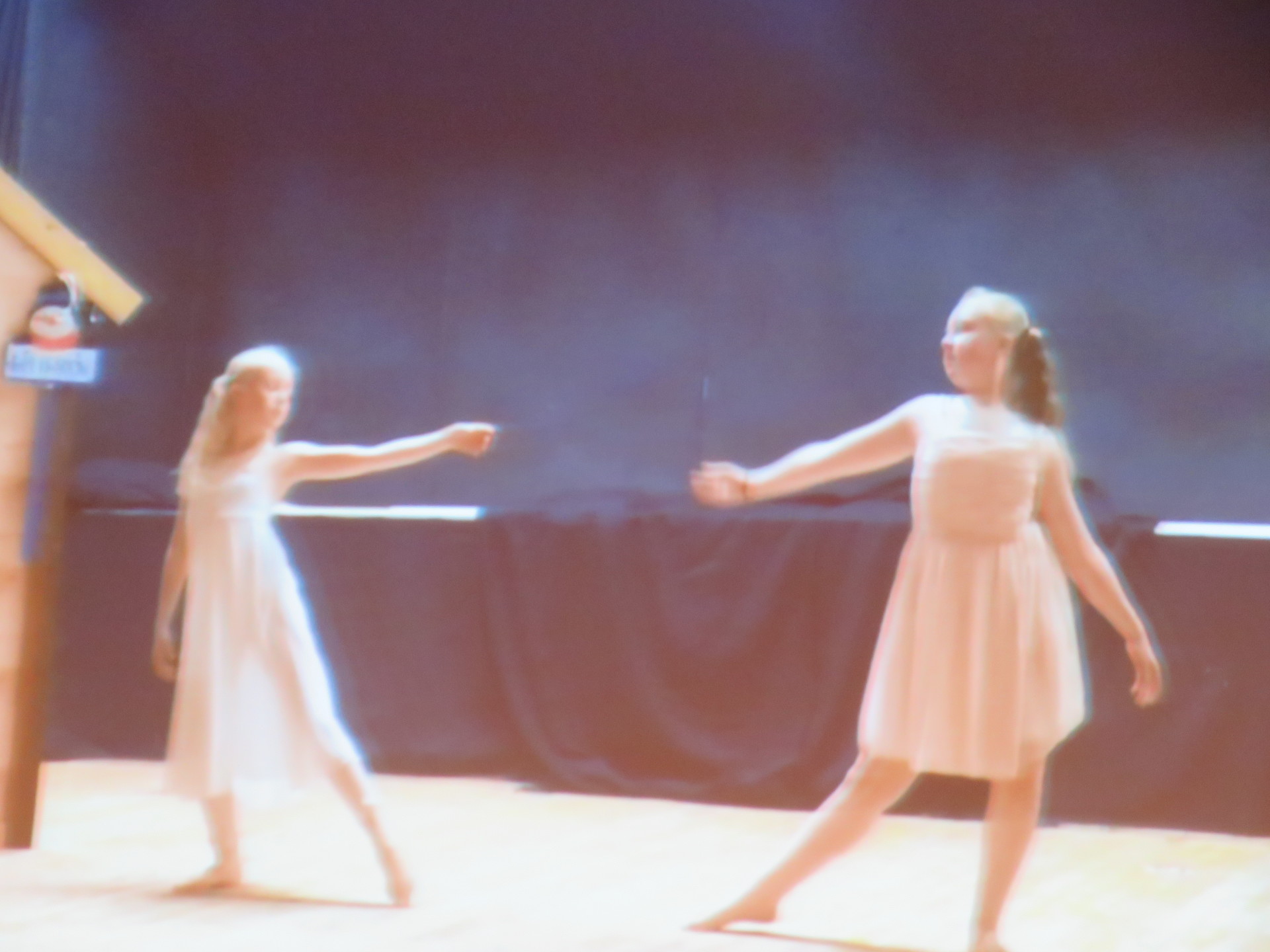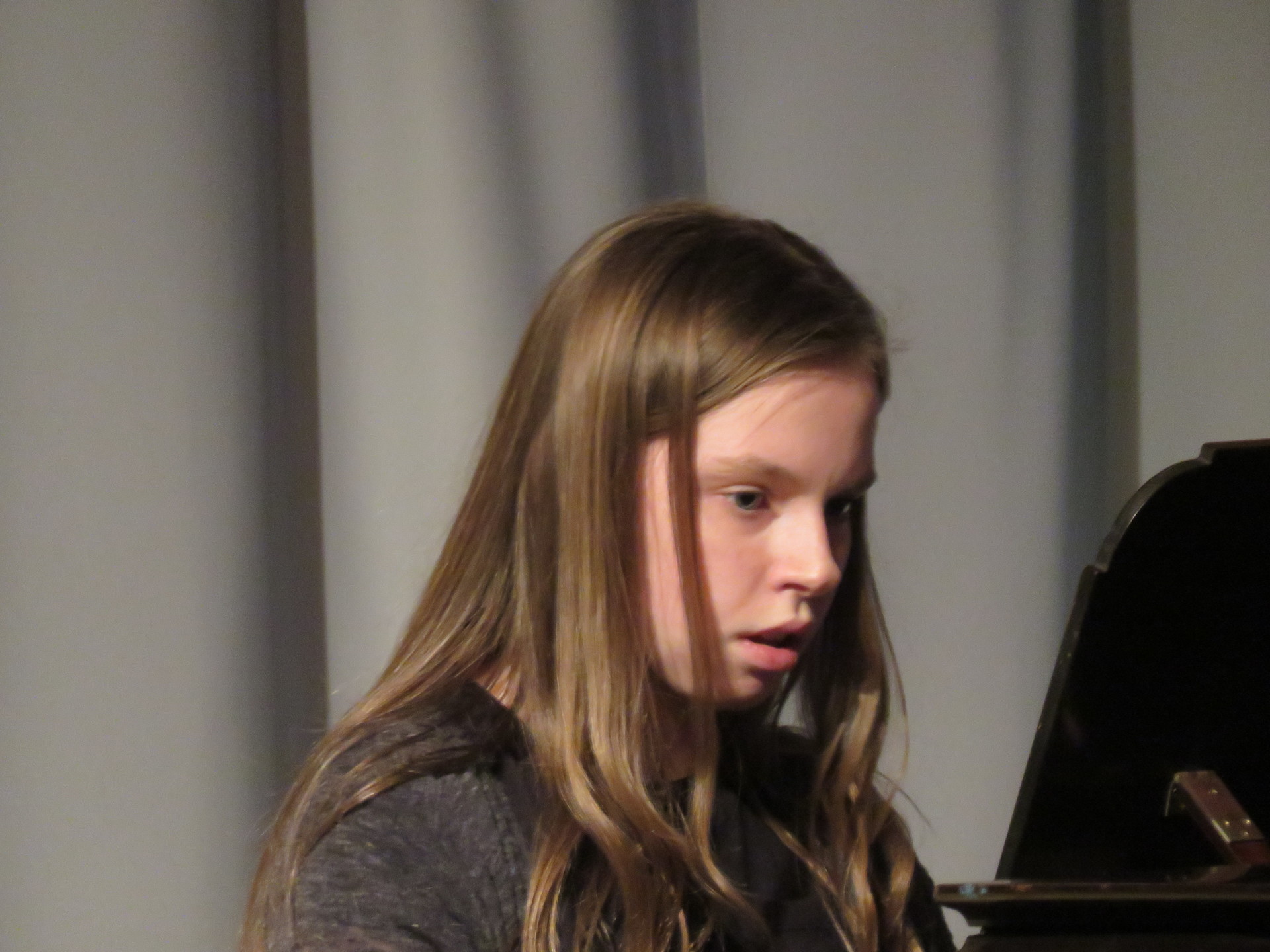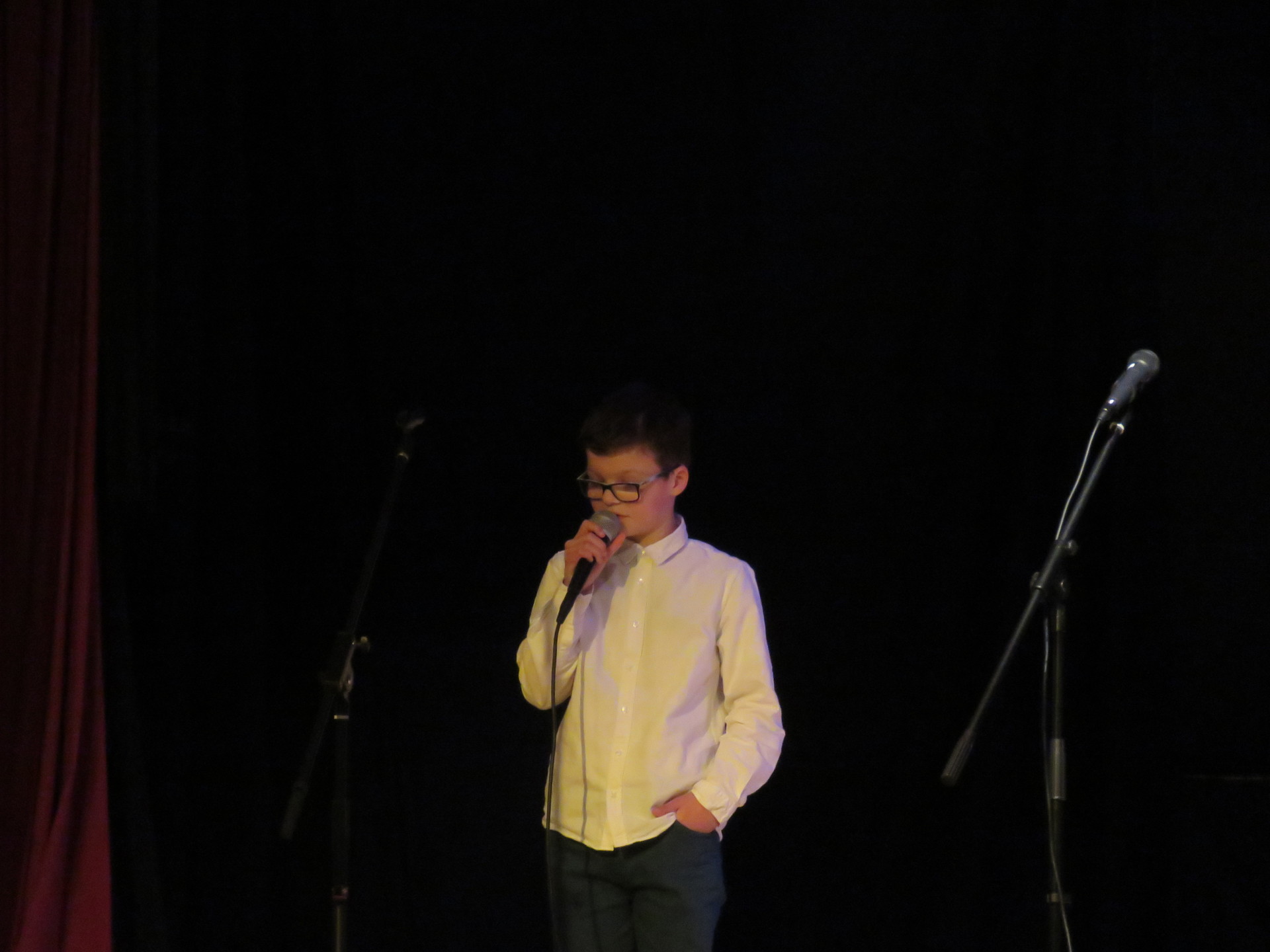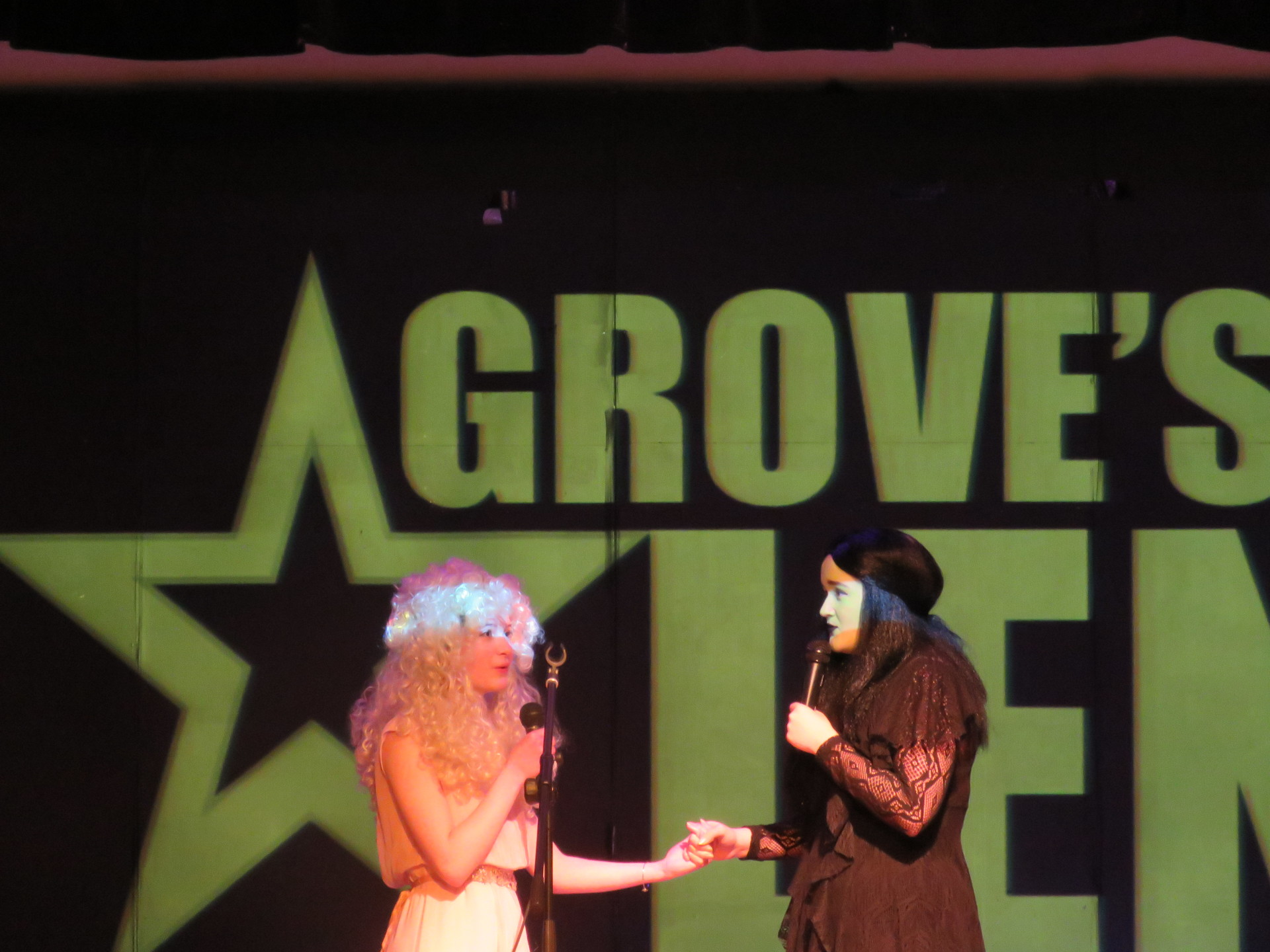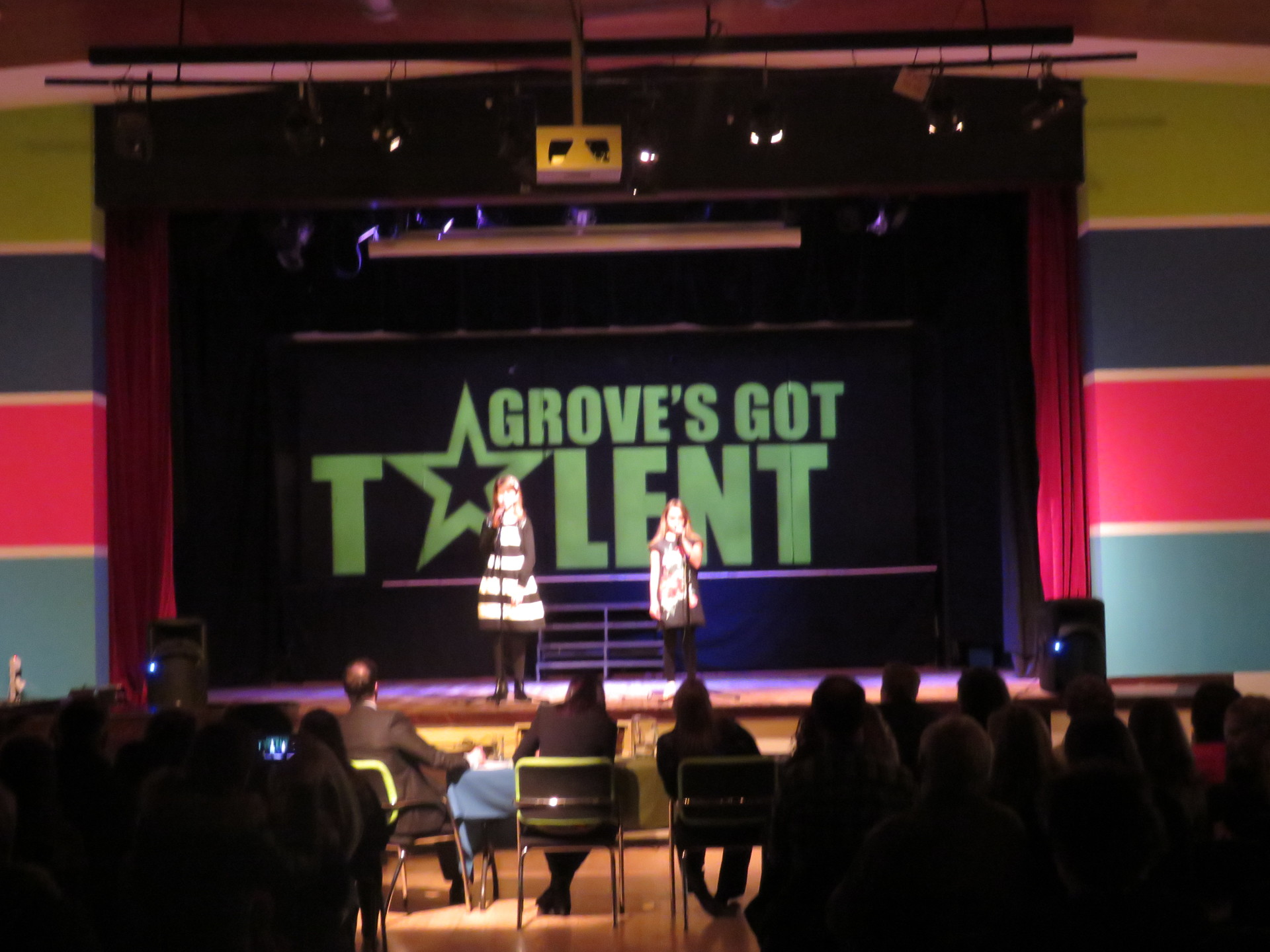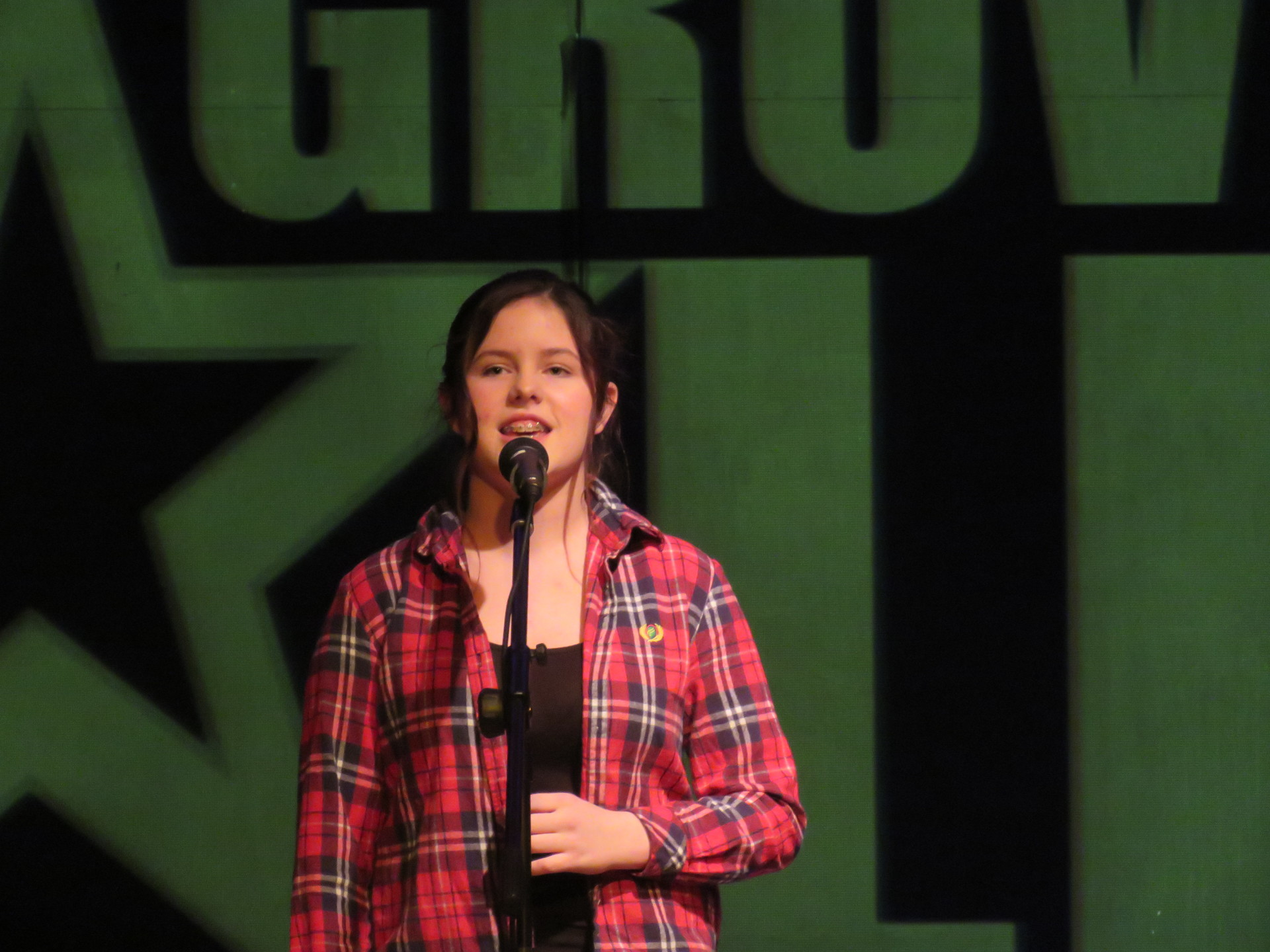 Mental Health Awareness Week
Tea and Talk – Well-Being in Focus
To coincide with #MHAW, The Grove is running a series of events designed to raise awareness of the importance of mental health and emotional well-being.  To launch this, last week, The School was proud to welcome its very own Ninja!  Back in May, several intrepid members of staff took part in Born Survivor – the ultimate military obstacle course, with the aim of raising funds for an inspirational speaker to talk to the students about mental and emotional well-being. 

The success of this event meant that Nina, Ninja, Jackson was able to join them on Monday 09 October to deliver a series of inspirational talks to all year groups from 7-13.  An international emotional health and well-being ambassador, Nina is in huge demand and staff and students alike were awe-struck by her moving story and touched by the resilience she showed.  The range of strategies she was able to share relating to mental and emotional well-being are things that the whole community will benefit from. 

Other activities that are taking place include a comprehensive tutor programme where students focus on "My Health, My Mind, My Life"; check-ins where students are able to voice their feelings; and the ever-popular Tea and Talk in the newly refurbished Student Support Zone where, at break-time, staff and students can have a good old natter in an informal environment with a cuppa and a biscuit.  Students are very positive about the way they are being valued holistically and Nina commented on their "attentiveness and commitment to each other and overall well-being". 

Headteacher Sonia Taylor commented, "Mental well-being is rightly gaining a larger focus, with publicity generated by notable public figures such as Prince Harry and events such as World Mental Health Day, however as Nina pointed out, every day is important in terms of our well-being and her message 'Let's decide to be the best that we can be - for the children we teach are our future' is very  poignant for me and something we commit to strongly at The Grove".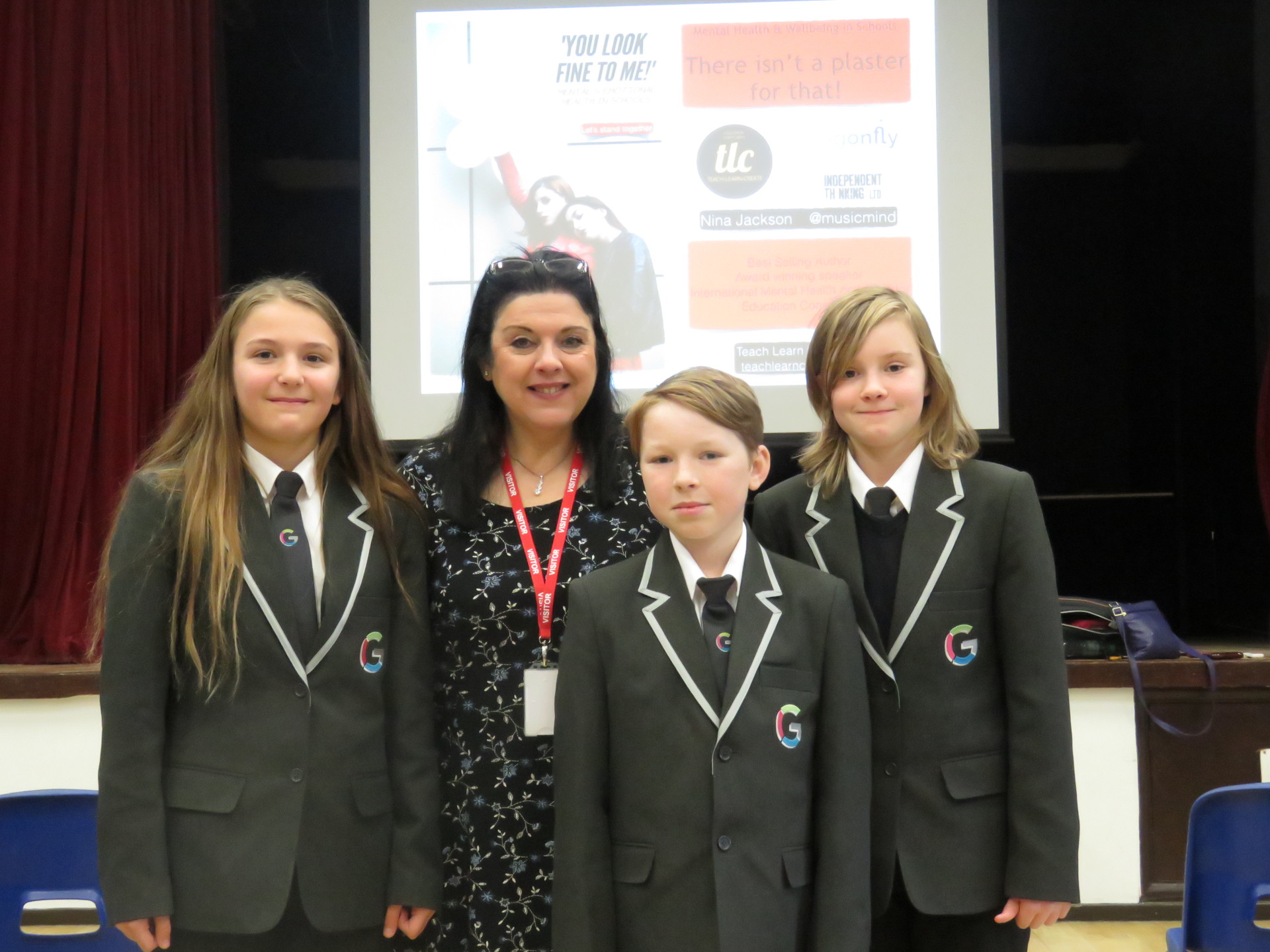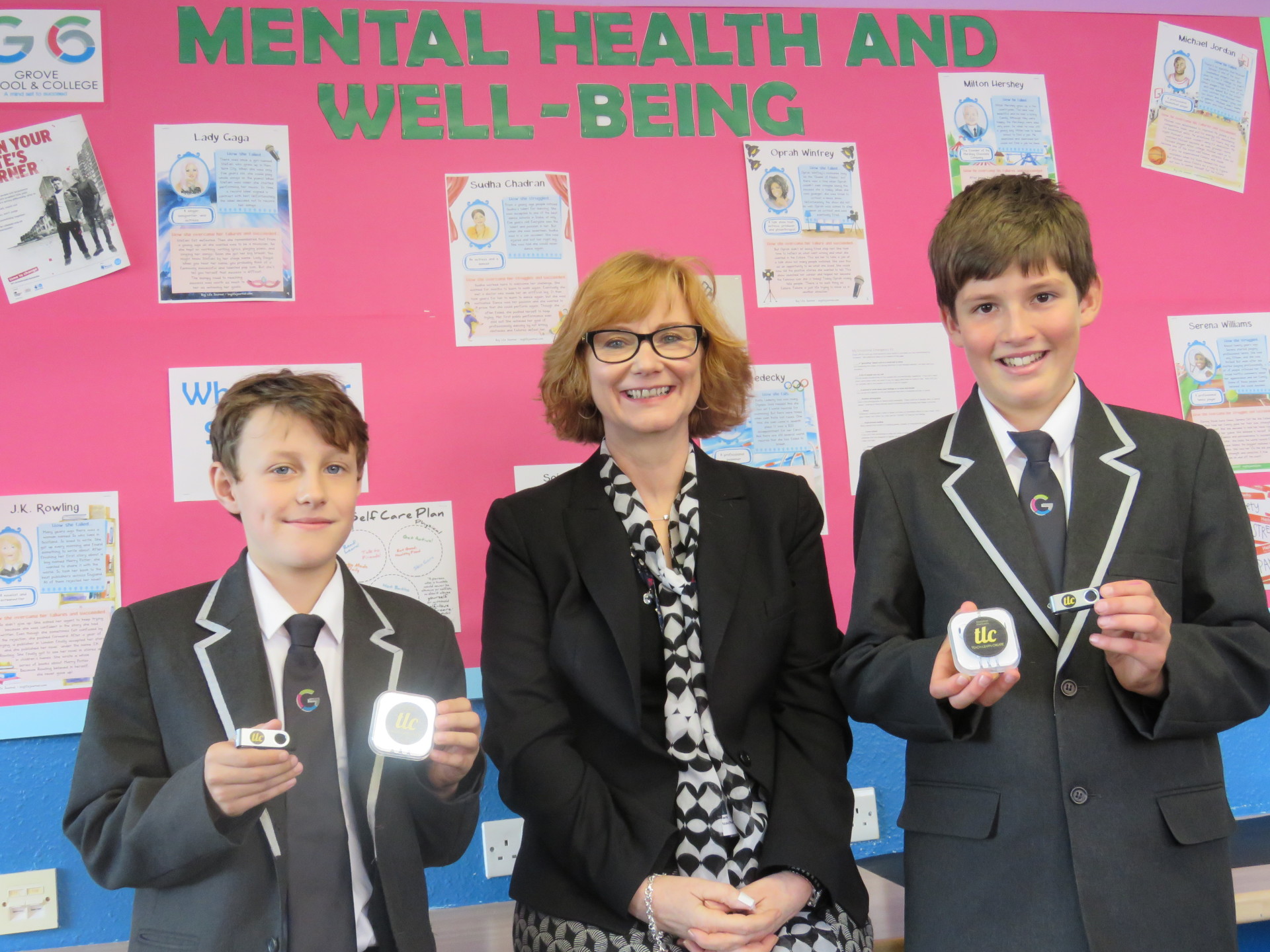 Ambassadors for Science!  |  October 2017

Last week saw the first meeting between Ms Gilchrist and The Grove's first Science Ambassadors. Applicants had to put their names forwards to the Faculty, where their suitability for the role was then discussed at the next meeting. Our successful applicants are: Jack, Max, Jess, Jess, Tom, Natasha, Niamh, Katie, Abbie, Ellen, Mia, Kaitlyn, and Eleanor. 



Our main role will be to mentor others in the school who need booster or extension sessions for Science, and for those who would like some help with their homework.  We can easily be identified by the subject badges we wear on our lapels:

We want our school to be a Centre of Excellence for STEM, so we are starting with finding out possible dates for online lectures from the Royal Society of Chemistry, the Institute of Physics and the Royal Society of Biology. We would like for all of our community to come along to see the wonderful developments currently being undertaken in the world of Science from the comfort of an armchair. We are also on the lookout for fun practicals to try for our new Year 7 Science club (starting date to be confirmed).


The Chemistry group will be meeting in the next 2 weeks to discuss activities for National Chemistry week in November, so we can bring our love of Chemistry to the whole school. 

If you have any suggestions for Science activities or events you would like to see at Grove, please let Ms Gilchrist know by emailing her:
Lucy.Gilchrist@GroveSchool.net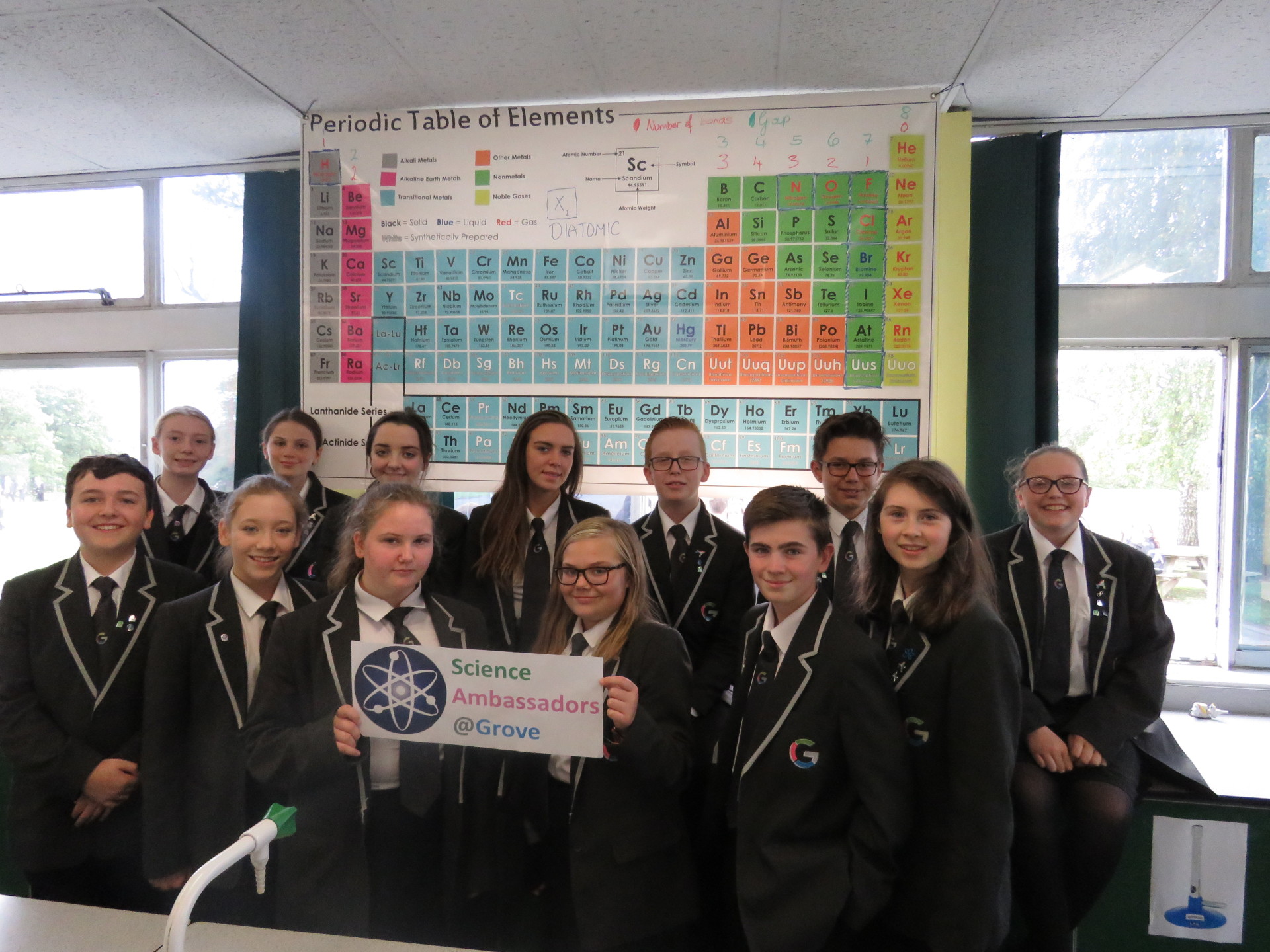 Leading the way with Business Links

The Grove School is leading the way once again for education and business partnerships and has been presented with an award for outstanding Work Experience provision for their students.  The Work Experience Programme provided for students from Key Stages 4 and 5, was praised by staff from Shropshire, Telford and Wrekin Education Business Links after a recent review of the working practice of their programme. The prestigious Award for Excellence in Work Experience was presented to staff at the school for the third successive year.   The Grove remain the only school in the county to have received it. 
 
Karen Jones, CEIAG co-ordinator at The Grove said, "Our Work Experience programme involves students being encouraged to find work placements in the local community and further afield.  Students and tutors liaise with employers prior to the placement which gives the students the confidence needed to enter the workplace.  We are immensely proud of the students and would like to thank the local and national businesses who continually support our programme and ultimately our students."
 
Elaine Miller from Shropshire, Telford and Wrekin Education Business Links, was quick to praise the school's good practice, "We were unanimous in our decision to award The Grove School with the award.  The programme demonstrated outstanding good practice.  We were particularly impressed with the robust organisation and embedding of Work Experience into the curriculum.  It is clear that Work Experience and IAG continue to evolve at the school and that the staff team are highly committed and have an excellent working relationship."
 
Headteacher Sonia Taylor said, "The Work Experience Programme is a vital part of our curriculum and gives the students the opportunity to have a taster of the world of work.  They return to school and to Grove College re-energised by their experience, having grown visibly in confidence and having learned invaluable skills."